A LOOK AT WHAT I DO
These pictures are at my work. I do catering and this is what our finished product looks like. Click on the pictures for a better view
This is a program we did for two weeks in a row. It was hell, believe me!
This is what I look like on the more upscale functions we do.
I set this up for this shot, for real!! One of the rooms they
have meetings in. This set up took five hours to get it right, I'm not fibbing!!
One of the places we do outdoor functions.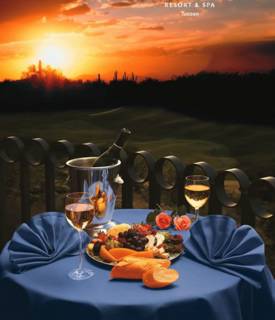 Another outside shot. Can't remember if I was involved with this shot.